Welcome to the School of Shipping
Our wor(l)d - Our bond
London School of Shipping
From September 2019 the London School of Shipping has been offering evening classes to help local students preparing towards their exams in May 2020.
The classes are held at the Institute's new premises on the Southbank in the heart of London, close to London Bridge Station and Borough Market.
Our address is:
30 Park Street
London SE1 9EQ.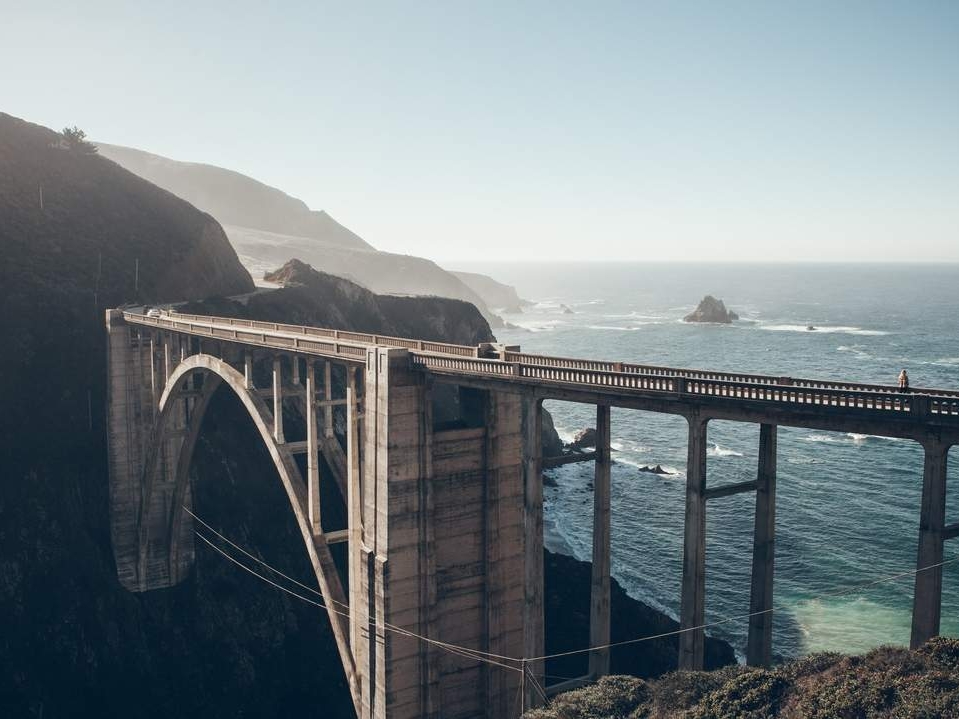 Students can choose from the selection of subject courses on offer to get qualified with a foundation diploma, advance diploma or via PQE - Professional Qualifying Examinations. Qualifications at the School of Shipping are awarded by the Institute of Chartered Shipbrokers (ICS), the professional body for all members of the commercial shipping industry worldwide.